Chapman Chrysler Dodge Jeep Ram Parts Department
Taking care of your vehicle is always a very important responsibility. Those that take good care of their car, truck, SUV, or van will find that it can last for a long time. When you are looking for a repair or replacement service, it is important to come to a service center that has a reputable parts department that sells OEM and certified auto parts and accessories. These parts will provide a variety of different benefits.
---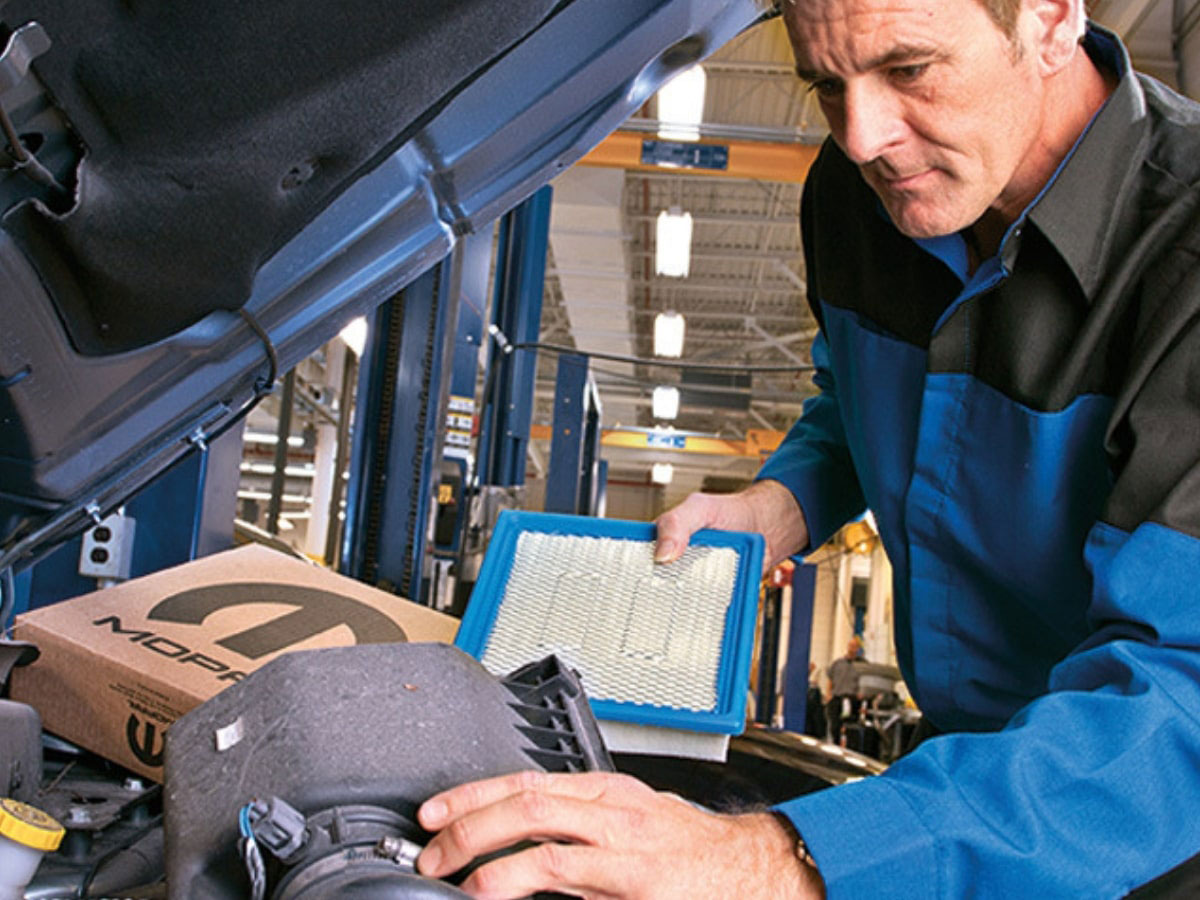 Variety of Different Parts
One of the advantages of coming to a Parts department that sells OEM parts is that they will have a wide variety of different parts for you to choose from. Depending on the issue that you are having with your vehicle, there are a number of different car parts that you may need. Some of these parts can include filters, fluids, tires, belts, hoses, and a wide range of other parts. When you come to a certified auto parts department, you can be assured that all of the parts that you need will be available. If they are not in stock, they can also help you to find one that is right for your vehicle.
Popular Parts We Offer