MOPAR Alignment Services in Horsham, PA
We operate a certified MOPAR service department with certified technicians that know your vehicle and its wheel alignment maintenance professionally. We have invested in cutting-edge alignment technology to ensure we get the job done right with jaw-dropping precision. With your tires and tire life at risk as well as your hard-earned money, we encourage our customers to respond diligently to rapid and irregular tire wear with an alignment check and corrective wheel alignment service if needed. We perform efficient wheel alignments as needed for the front wheels exclusively or for all four wheels with two-wheel or four-wheel alignment services.
---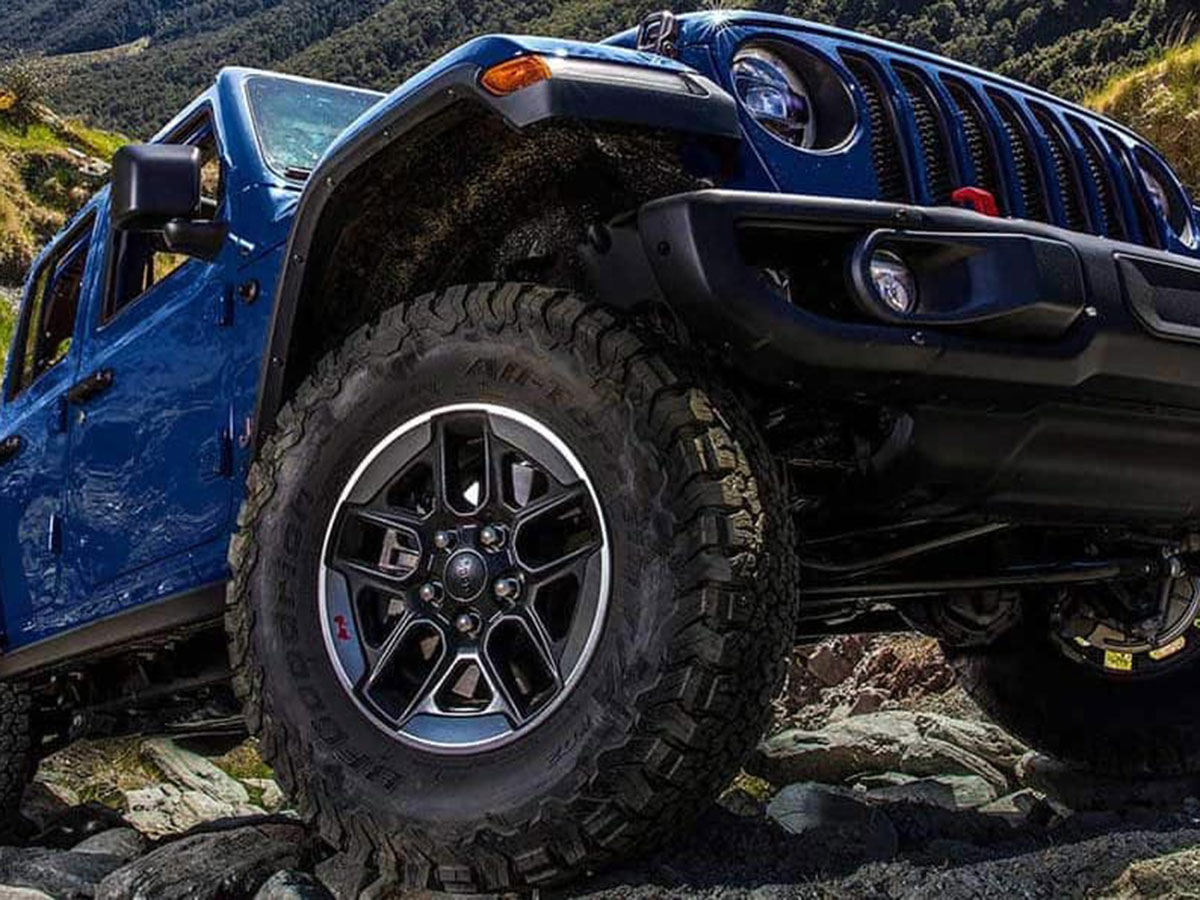 Wheel Alignment & Rapid Tire Wear
Rapid wear usually shows up on your tires as areas of variable balding depending upon the misalignment - the ringing of the tread's edge around the tire's circumference or bald circles that deepen toward the center often called cupping. If your tires have balding on a front and rear tire, we call it irregular wear and it is the telltale warning signs of misaligned wheels that need alignment service.
Alignment Services Offered at Chapman Chrysler Dodge Jeep Ram