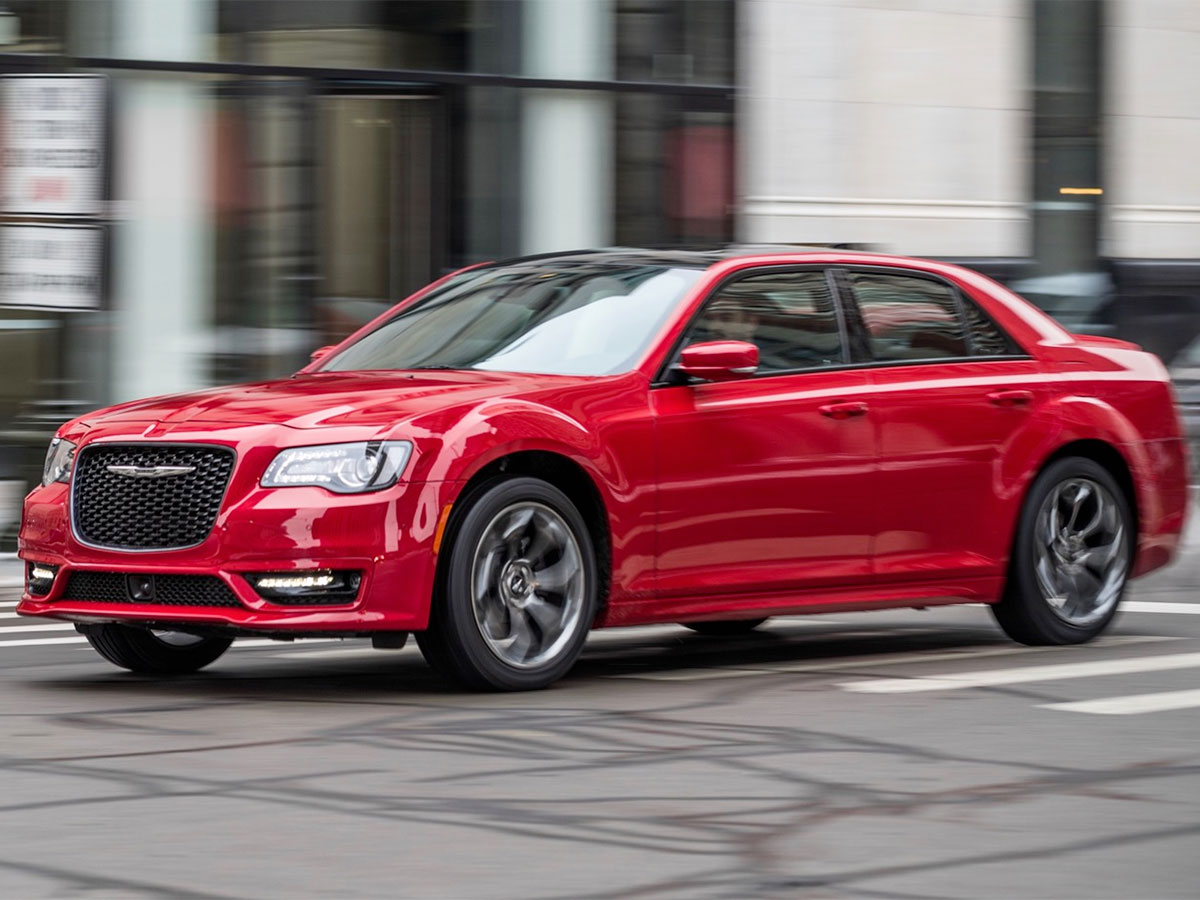 Brake Fluid Exchange at Chapman Chrysler Dodge Jeep Ram
Can you remember the last time you serviced your brakes or had a certified, experienced technician take a look at your brake system and tell you the health of your system? If not, then you are like most of our customers here at Chapman Chrysler Dodge Jeep Ram in Horsham, PA, but don't worry! With our Express Service Department and Saturday service hours, it has never been easier to get your brakes serviced. You should receive a brake fluid exchange every 2 years or 30K miles. A brake fluid exchange is a great way to reinvigorate your brake system and also help maintain your safety while driving your vehicle.
Choosing Chapman Chrysler Dodge Jeep Ram for Service
No other lube shop or local repair shop can match our combination of service, amenities, and expertise, guaranteed! We offer amenities like fresh baked cookies (you read that right!), coffee, beverages, Wifi, and much more! Our customers can choose to sit back and relax in our comfortable lounge area while reading the newspaper or watching one of our flat-screen televisions. All this while you have the confidence of knowing your vehicle is being serviced by an experienced, certified technician. So contact us today or schedule your next appointment online for a brake fluid exchange service at Chapman Chrysler Dodge Jeep Ram!
Brake Fluid Exchange Explained
Keeping your brakes in good working condition is crucial to maintaining proper safety while operating your vehicle, and also to simply get the most enjoyment out of driving! Aside from maintaining your brake pads and rotors, having your brake fluid exchanged is an excellent way to keep your brake system healthy. So what is a brake fluid exchange? This service draws out the old brake fluid in your brake system. Your brakes are operated using hydraulic pressure in the brake lines to squeeze closed the calipers around the rotors to stop your car. Over time, this fluid degrades and contaminants can enter the system. This compromises your brake system performance and can also lead to more serious problems down the road. Our certified technicians use specialized equipment to draw out the old brake fluid and then replace it with fresh brake fluid. This can breathe new life into your brake system!