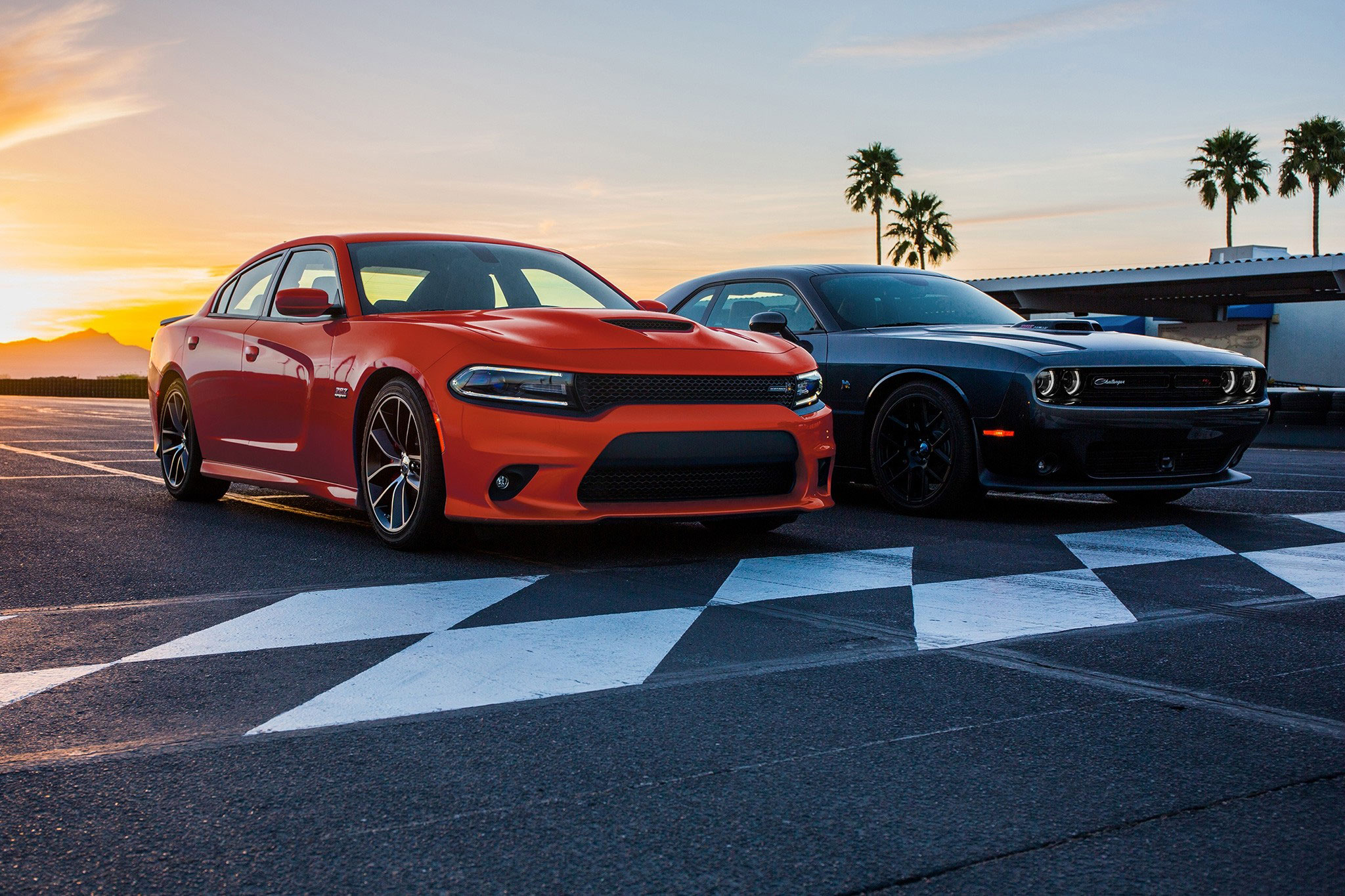 Service Your Coolant Fluid in Horsham, PA
Nothing helps keep your vehicle's engine temperature regulated like correctly functioning coolant. Your coolant system circulates coolant around your engine, which heats the coolant, then draws the heat away from the engine. After this, the cooled coolant returns, which keeps your engine functioning properly and avoids overheating. However, this system can run into issues, like rust in your coolant or coolant leaks.
Pick Chapman Chrysler Dodge Jeep Ram for Service
Luckily, if you are in the greater Horsham, PA area, including the surrounding areas of Willow Grove, Fort Washington, Doylestown, and Glenside, then you can enjoy the stellar service and value offered at Chapman Chrysler Dodge Jeep Ram! We have your coolant needs, and other service issues, covered with our expert, certified technicians. With our Saturday service hours along with our Express Service Lane, we also can accommodate your busy schedule like no one else! So don't wait, reach out to us over the phone or schedule your appointment online and while you're enjoying a fresh-baked cookie while you wait, you'll wonder why you waited so long!
Warning Signs of Coolant Issues
There are some common signs consistent with coolant issues. Two of them are often brought to your attention with warning lights. The first being a high-temperature warning light for your engine and the second being a low coolant level warning. Both of these indicate serious issues and you should contact Chapman Chrysler Dodge Jeep Ram immediately. If your engine temperature is high, this can indicate coolant issues, and if your levels are low, this can also indicate coolant system issues. It is dangerous to drive with a compromised coolant system, as your engine can overheat and cause permanent damage.